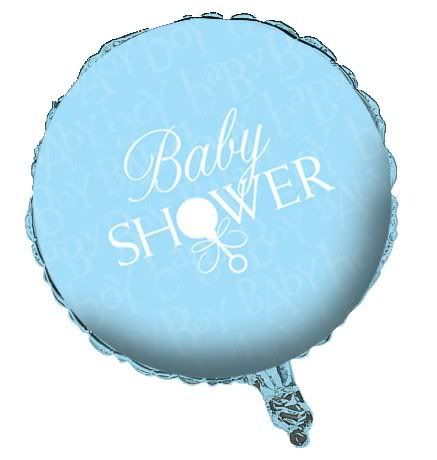 A week or so ago, I decided I'd go to a baby shower for a friend. At the time, it seemed like a fine idea. But then I looked at the number on the guest list. It's been confirmed about half of the people invited are coming which is 25 or so people. I know this is not that significant of a number really, but still, stress and anxiety kick in.
In my pre-recovery ED days, the stress and anxiety would have been more due to all-things food-related-what would I eat, would there be stuff I could eat there, would people be watching me? This has lessened significantly as
I've learned that there is usually something I can find to eat/nibble on even if it may be my own Luna/Clif bar and that people have more to do/think about than watch me eat. Of course, there is the rare person who picks out some observation, but likely, they have their own worries too.
Now, it seems it is more the whole social aspect of these events. It's not so much to do with the type of event as it is that it is a room full of strangers. This isn't a new thing for me, but I do think it was exacerbated when I went to Pensacola for a family reunion a few years ago. I had a terrible time there and almost all my worries were validated. This was one reason why I refrained from going to the Thanksgiving family reunion this past year. I'm sure I'll be known as the "invisible one" (one relative did not think I existed because it took 6-7 years before they met me. They jokingly said I did not exist/I was made up), but that's really okay at this point. Come to think of it, I'm not really close to any cousins, nephews, nieces, etc. on either sides of my family. But that's a post for another day.
So in saying all this, here is what I am telling myself (okay psyching myself):
This could be really fun

This could be a good opportunity to meet people

There may be other people who feel similarly

Dogs are always a good thing to talk about (animals really are good icebreakers)

The host will probably feel more stressed than me

This is a celebration for my friend's pregnancy, so it is about her not me
I'm hopeful that I'll have a better time than my anxieties and worries may be shouting at me.